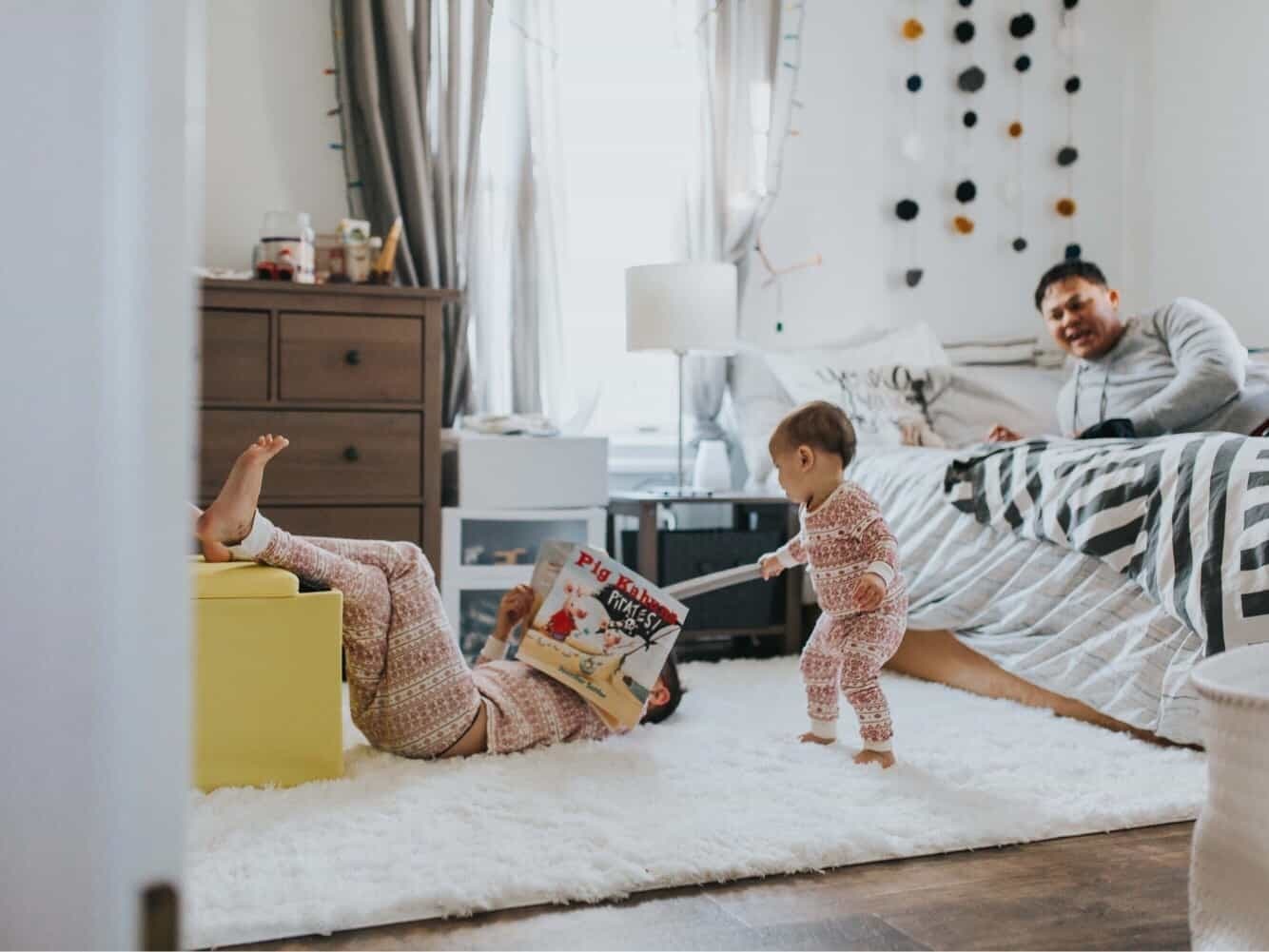 Cherry Creek is joining Guild Mortgage
Don't wait on the sidelines if you're considering buying a home! We offer a variety of unique mortgage programs that can help you navigate the affordability issues that are impacting many homebuyers in today's market.
Looking to make a payment on a loan with Cherry Creek Mortgage?
Make a payment
Get the Most Up-To-Date Rates
Rates are always changing. Whether you're looking to buy or refinance, the best way to find the most recent rates — and a loan that meets your unique needs — is by reaching out to a Loan Officer.
Custom-fit mortgages tailored to you
With a robust offering of products and a lending footprint that serves 49 states, we're committed to providing customized mortgage products and services that are tailored to meet your individual needs. Our loan experts are committed to guiding you to the right loan to help you reach your financial goals with integrity and professionalism.
Boost retirement income with a reverse mortgage
Cherry Creek Mortgage a division of Guild Mortgage has home loan solutions to fit your every need - including supplemental retirement income. With inflation at an all-time high, rising costs can put a strain on financial resources, especially if you are 62+ and on a fixed income. Learn more about how a reverse mortgage could help you tap into your home's equity.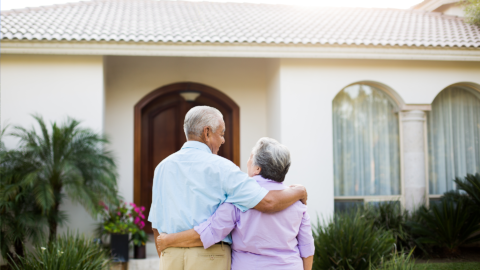 Reverse Mortgage Loan Consumer:
These materials are not from HUD or FHA and were not approved by HUD or a government agency. Borrowers must maintain the property and most current payments of property taxes, homeowner's insurance, and HOA dues. At the end of the reverse loan term, some or all of the property's equity won't belong to the borrower, and they may need to sell or transfer the property to repay the proceeds of the reverse mortgage. Guild will add the applicable reverse mortgage origination fee, mortgage insurance premium, closing costs, or servicing fees to the balance of the loan which will grow, along with the interest, over time. Interest isn't tax deductible until all or part of the loan is repaid. Failing to pay property taxes, insurance, and maintenance might subject the property to a tax lien, foreclosure, or other encumbrance since the borrower retains the title.
We're not just funding loans, we're creating memories
We understand that your mortgage is more than just a loan - it's the vehicle that makes homeownership possible, providing you with a place to create a lifetime of memories for you and your family. By our best guess, we've made the following possible during our three-plus decades of serving home buyers and homeowners: